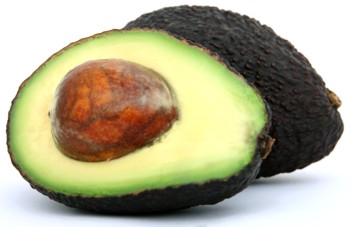 Banana avocado hair mask.
slather your hair in this rich mask to bring back its
soft sheen and glow.
Ingredients:
1 medium banana
3 Tbsp extra virgin olive oil
Mash banana, egg and avocado in a small bowl.
Add remaining ingredients and stir until well combined.
Apply to hair from roots to tips.
Leave in for 20-30 minutes and then wash out with a moisturizing shampoo.
Use twice a month to maintain healthy hair.